Tired of waiting months or years for your small satellite to launch? Can't launch your experiment because it may endanger a primary payload? No choice in your orbit?
Starfire Scientific is developing a satellite launching vehicle for the Starfire Space Cannon to place small satellites in to orbit.
Stay tuned for more developments.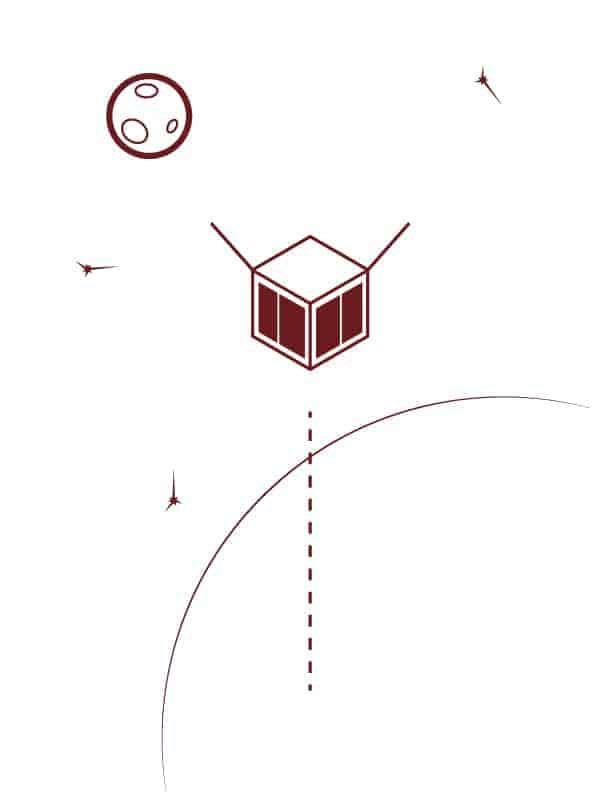 Commercial and Promotional
---
Companies can get lots of buzz and PR generated from launching things into space. How about an official Product 'Launch'? Invite your fans and brand ambassadors and use it in your advertising. There are hundreds of additional ways that a company or organization could create advertising campaigns or find other reasons to launch something into space!
Generate buzz for your business

A creative way for you to get your message 'out there'

Stand out from your typical advertising

Get your customers or ambassadors together in a single place to witness the launch

Launch products to space and offer limited edition items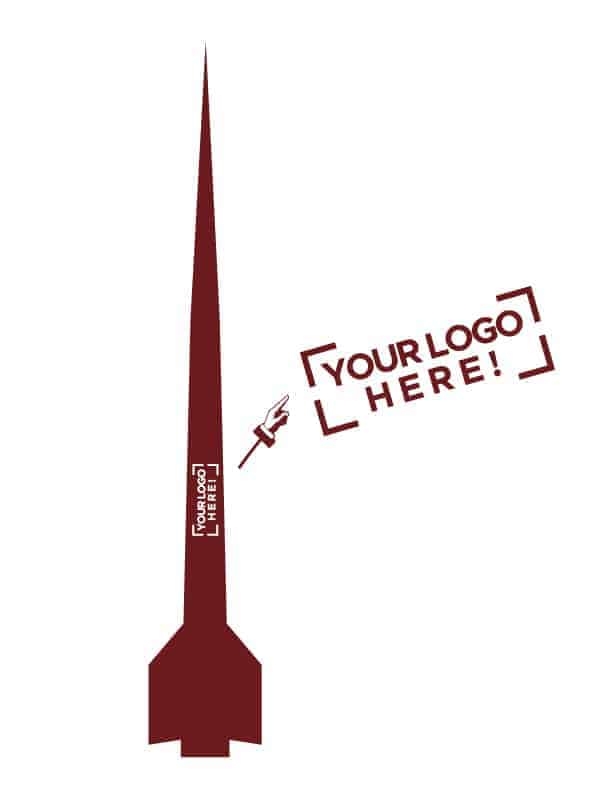 For the space enthusiast in you how cool would it be to be able to say that one of your personal belongings has been to space and back!?  Your wedding rings? Your will? A special heirloom? Have your loved ones ashes launched into space!
What would you like to launch?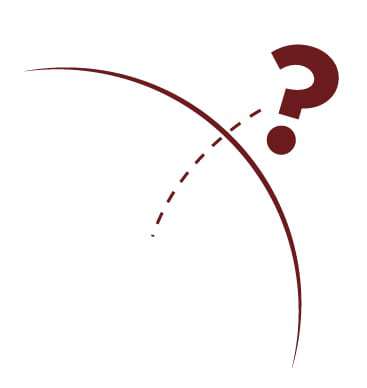 Let's talk about your ideas
and make them happen!